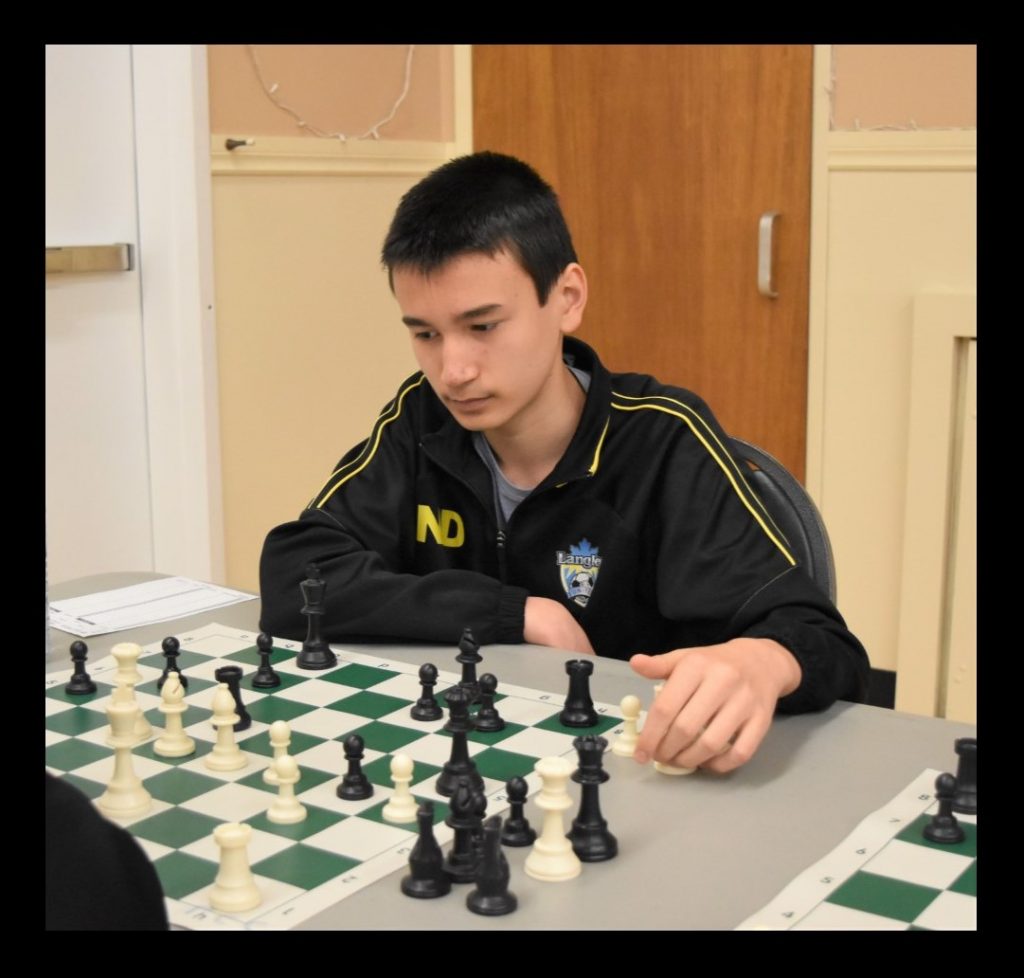 Highlights as a Coach:
National Master – Canada (attained in 2022); highest CFC rating 2310.
Candidate Master – FIDE (attained in 2023); highest FIDE rating 2236.
Candidate Master – USCF (attained in 2023); highest USCF rating 2174.
Coached students who have competed in the Canadian Youth Chess Championships, BC Youth Chess Championships, the BC Junior Championship, BC Provincial Chess Championships, and North Vancouver City Chess Championships.
Neil teaches both private and group lessons.
Neil has taught in several chess workshops, chess team practices, and provided training games and game analysis.
Neil has conducted chess simultaneous exhibitions.